Buyers love Surfside for its desirable residential neighborhoods located just moments from Florida's incredible beaches, outdoor amenities, luxury shops, and premier restaurants. When you're confident in your decision to purchase a home in Surfside, follow this homebuying guide to ensure you do not miss out on any crucial steps.
Research the area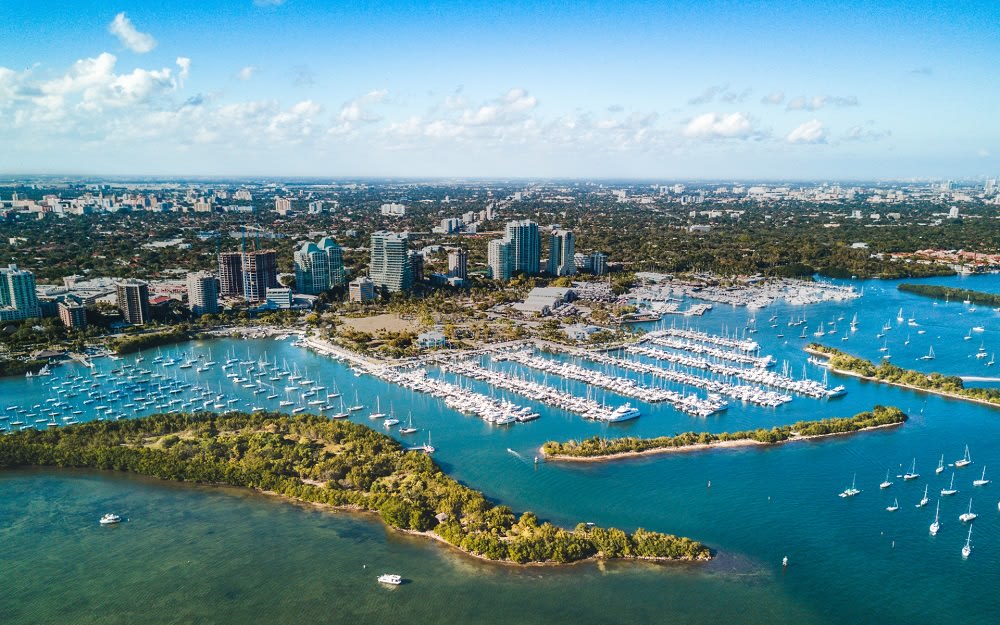 The first step when starting your home search is to look into the area you're interested in. You can't change a home's location, which is why it's vital to ensure it meets your lifestyle needs. Research the area's essential services, like healthcare providers, grocery stores, and school districts. You should also consider how far or close your home would be to shopping centers, outdoor recreation, and restaurants.
Surfside
offers interested buyers the perfect mix of residential bliss and top-tier amenities. The town provides a mile of pristine beach open to the public, as well as parks for children, pet owners, and bikers. Surfside's state-of-the-art community center is equipped with amenities like a recreational pool, green space, and an onsite bar and grill. Buyers will love the area's community events, such as Third Thursdays and the Surfside Farmers Market.
Pay attention to market trends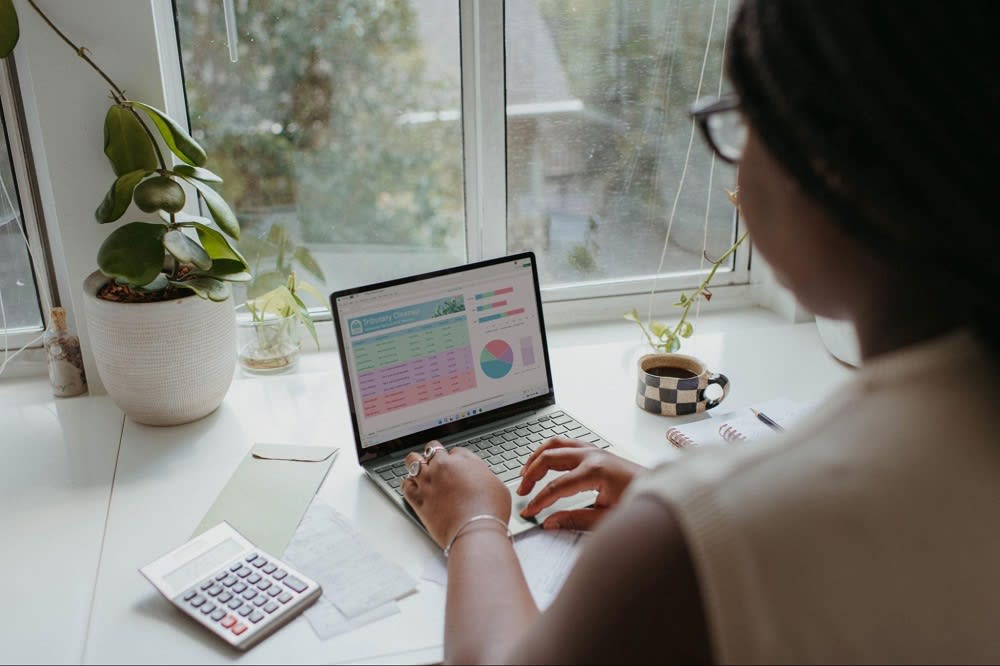 When you're sure about the location, research local market trends. Is it a buyer or seller's market? Is there a lot of housing supply? An increase or decrease in inventory will affect whether or not you, as the buyer, will have more or less negotiation standing with the seller. A highly qualified real estate agent will be able to take a deeper look into Surfside's market and give you insight into whether buyers or sellers had the upper hand in recent real estate transactions.
Partner with an agent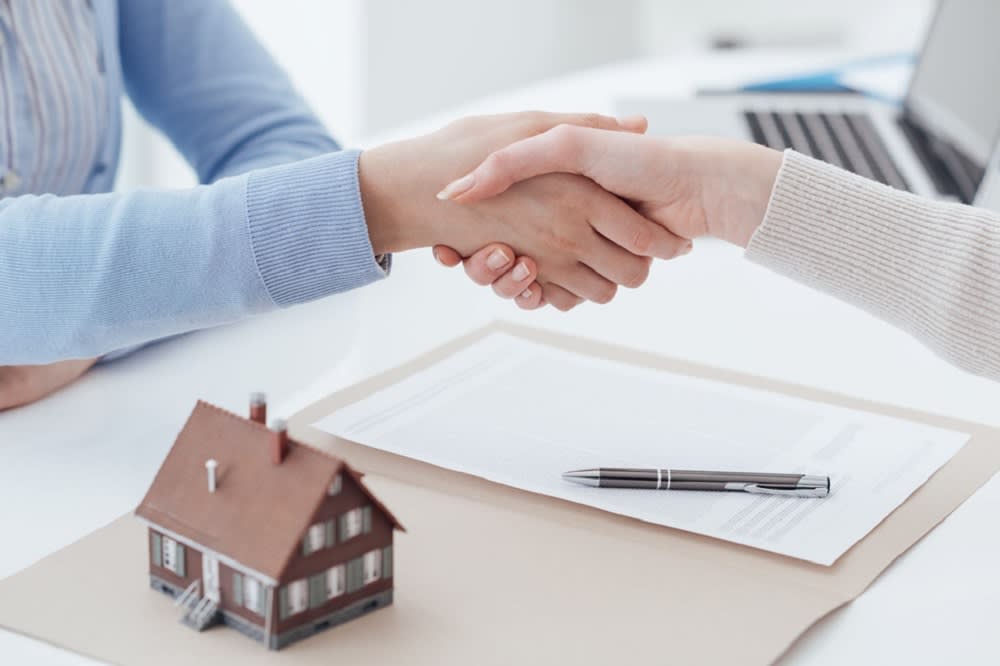 Partnering with local, expert agents like Kimberly Rodstein should be your first step when you've decided to purchase a home. An agent will have access to the MLS and will ensure your goals and needs are met when finding listings. They'll also know Surfside well and can answer questions about its character, amenities, and different neighborhoods. When it is time to make an offer on a home, an agent will help you craft a competitive offer letter and negotiate on your behalf. Your real estate agent should also be well-connected to other industry professionals, such as mortgage lenders, home inspectors, and real estate attorneys.
Get pre-approved
Before searching for a home, buyers who plan on financing their Surfside real estate purchase with a mortgage will need to
get pre-approved
. During this time, a mortgage lender will review your finances, credit score, and debt-to-income ratio to determine how much home you qualify for. It is not recommended to begin searching for homes without a preapproval letter, as you do not want to fall in love with a home you cannot afford.
Search for properties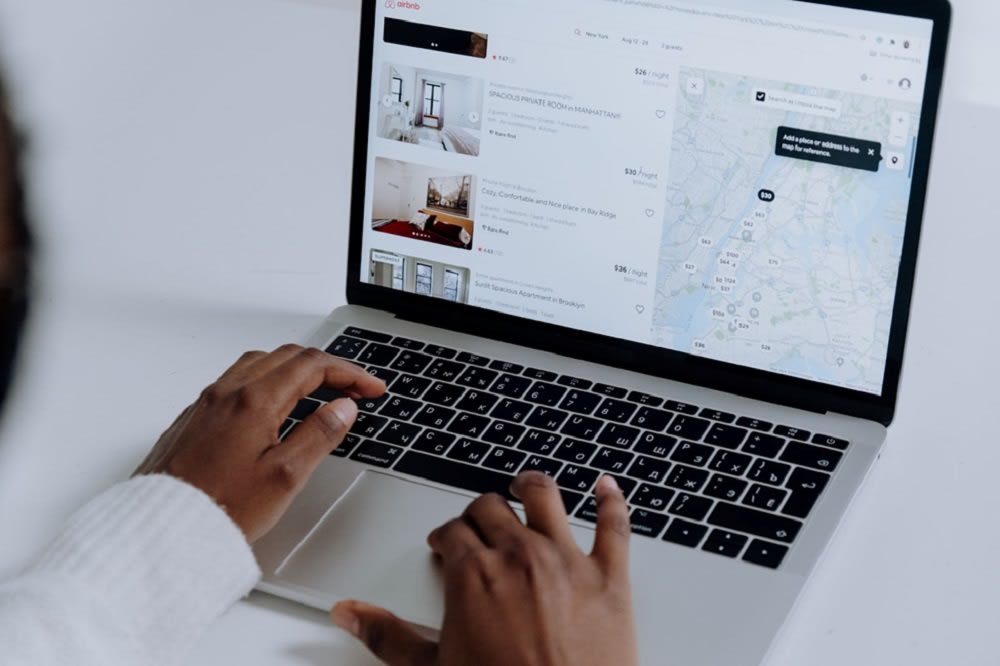 A home search should take place both online and offline. Online searches will help narrow down your options, as listings provide thorough information about the home's features, as well as pictures of the interior and exterior. Use online listings to see if properties meet your room, size, architectural design, and amenity requirements.

Any property a buyer is seriously considering should be visited in person. This is an excellent way to narrow down what you love and don't love in a home. A showing in person can also reveal perks or issues that weren't otherwise noticeable from the online listing. Furthermore, you should visit the neighborhood at different times and days of the week to better understand traffic patterns and noise.
Make an offer
When you've decided to make an offer on a home, you will work with your agent to draft an offer letter. This will include your proposed price, proof of funds, a preapproval letter, and any terms and contingencies related to the home's inspection or financing. An agent will walk you through the entire process, negotiate with the seller's agent, make counteroffers, and navigate any changes to the offer terms.
Plan for closing costs
Buyers closing on Surfside real estate should expect
closing costs
ranging between 2-6% of the property's purchase price. Closing costs include home inspection fees, appraisal fees to finalize a loan, loan origination fees, and recording fees to register the sale and property transfer.
Ready to buy a Surfside home?
Buying a home in Surfside is a great option for individuals interested in a vibrant, welcoming community with excellent beach access, world-class cuisine and shopping, and upscale, desirable residential areas. Before starting your search, research local market conditions, get preapproved for a mortgage, and partner with an agent like
Kimberly Rodstein
, whose experience and knowledge of Surfside real estate will prove invaluable when searching for your dream home. Contact her today to get started!