MY STORY: KIM RODSTEIN, CO-FOUNDER

I first became involved with non profits over 22 years ago when I joined the board of the South Florida SPCA. I saw firsthand how hard nonprofits worked to raise funds & awareness and wanted to use my voice to help. That's why 100+ Women Who Care speaks to me.
I am the co-founder of 100+ Women Who Care Miami Beach, an alliance of philanthropic women supporting local nonprofits in Miami-Dade County.
The beauty of our group is that it provides exposure and awareness they need to really thrive. We are a hyper local giving circle that provides unique opportunities for many local organizations who have limited resources. These grassroots nonprofits are providing crucial services to the community, which we desperately need. Most importantly, the bulk of their funds goes directly towards programming, not administrative fees.
A SIMPLE FUNDRAISING PLATFORM: A fun and easy way to raise funds and connect with like-minded women. Each member donates $100 per quarter. The giving circle meets 4 times a year to listen to presentations from three local charities. The members then cast a vote for the "winning charity" and that recipient is awarded a grant for the total proceeds raised that quarter. It's simple, 100 members x $100 each = $10,000! And most importantly, 100% of those funds are used to expand crucial programs and services to those in need in our Miami Dade County community.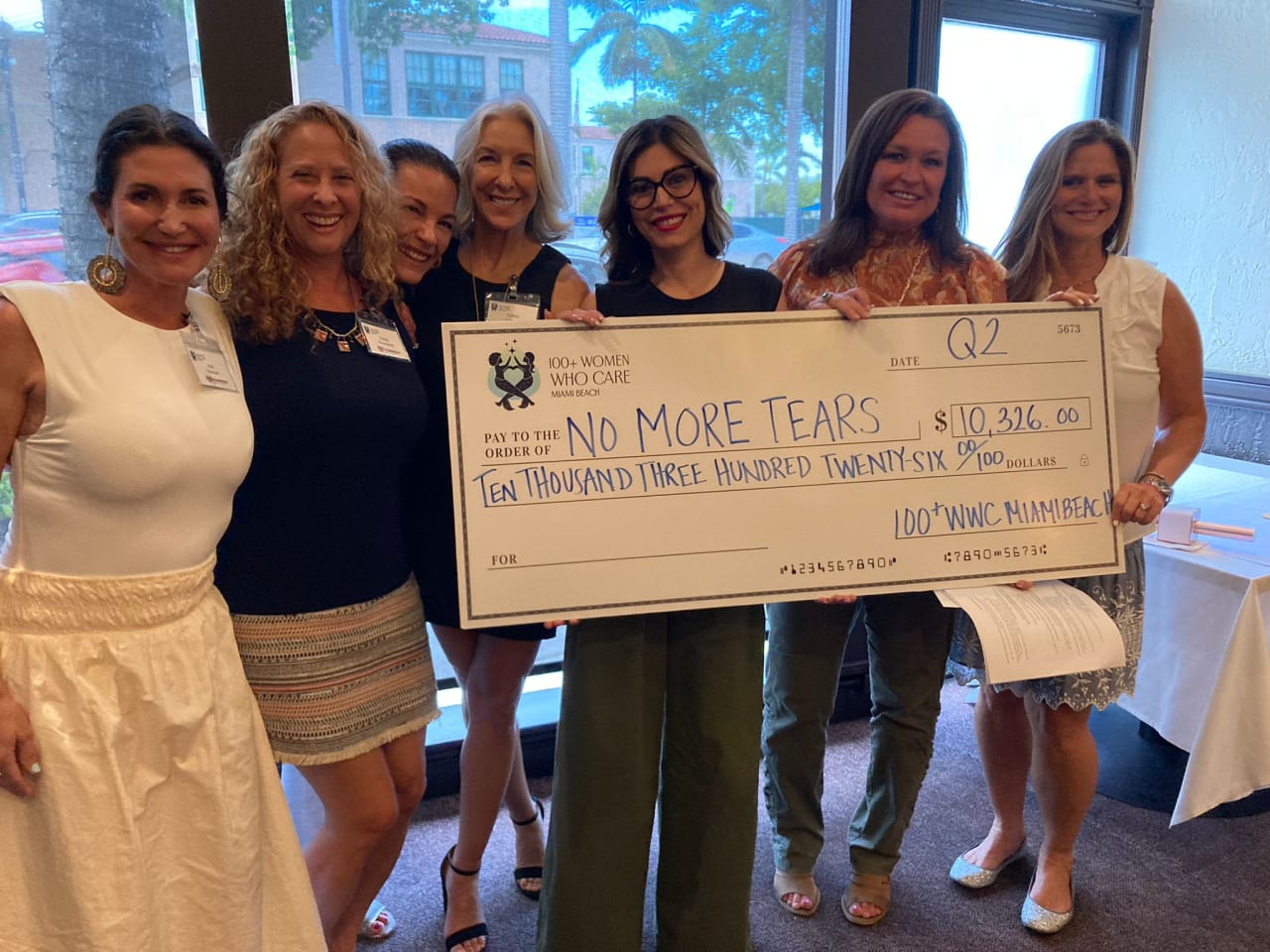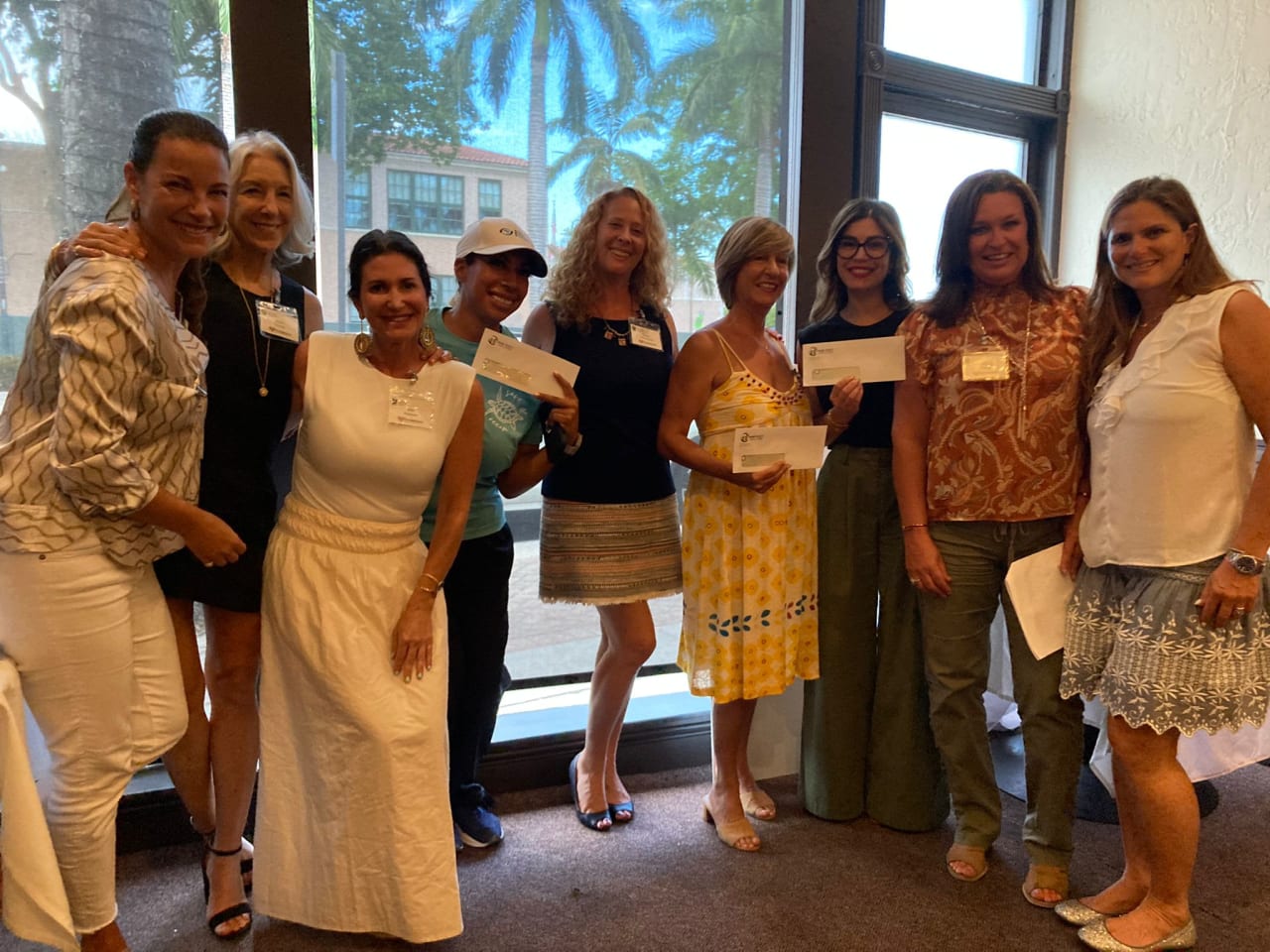 OUR STORY: 100+ WOMEN WHO CARE ​​​​​​​
With over 900 chapters across the globe, 100+ Women Who Care is making a big impact throughout communities all over the world. We are #thePOWERof100.
It was during a staff meeting in 2006, where Founder Karen Dunigan, discovered the need for portable baby cribs for new mothers. After learning about the challenges so many of these women were facing, one of her greatest ideas was born.
With all of her involvement in the community, and through her executive leadership position with the Center for Family Health in Jackson, Michigan, Karen knew she could make a difference and pave the way for this global movement. Karen saw people for their strengths and realized that when 100 or more people come together in a room, each person becomes a powerful force for doing good work while lifting up your community. We are each strong in our own right, but together we are stronger. Karen knew this, applauded it and was so very proud of 100+ Women Who Care.
Karen's legacy lives on through the expansion of 100+ Chapters throughout the world. There are now more than 900 chapters either fully operational (650) or under development (more than 250) and they include women, men, people, kids, and teens chapters.
If you're interested in learning more about 100+Women Who Care and how you can get involved please reach out to me at [email protected]