Between deep cleanings, open houses, multiple showings, and preparing for closing, the process of listing homes for sale in Miami Beach can feel overwhelming. However, with the right amount of planning and preparation, in addition to having the right
Miami Beach realtor
by your side, the sales process can go much smoother (and perhaps even be enjoyable). This list will introduce you to eight crucial tasks to prioritize during the process of selling your home. Some tasks need to be done earlier than others, but they will all become a priority at some point before closing day.
1. Prepare for the process
Selling your home is a major undertaking, but when done right, it can yield a major return on your investment. As you begin to think about selling your home, you will want to do your research on the current state of the market. Learn about what the housing market is doing on the national level, and assess the current trends in your area. Your expert agent is a valuable resource in this process, as they will help you assess the local market trends and help you determine a realistic and competitive pricing strategy.
2. Perform any necessary maintenance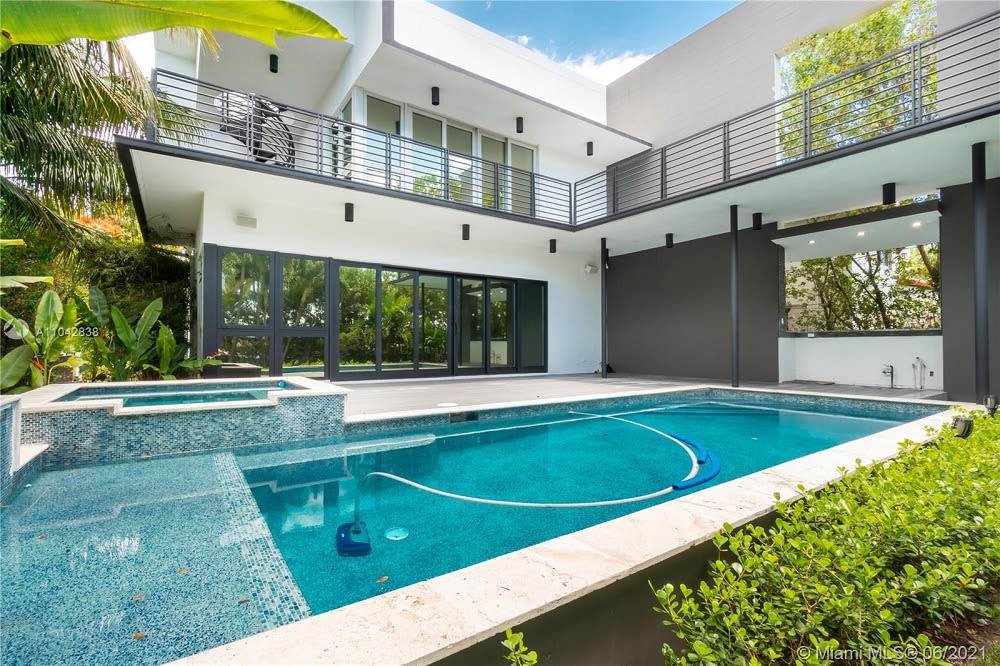 Photo courtesy of Kimberly Rodstein
Many home sellers decide to schedule a pre-listing inspection before they put their home on the market. While this is an additional expense, it can save you a headache in the future, as you'll be able to get ahead of any foundational or mechanical issues that would otherwise be revealed during the buyer's inspection. This is also a good time to do any routine maintenance that you might have neglected, such as replacing any lightbulbs that don't work anymore or changing your air filters. Completing these tasks will help give your potential buyers peace of mind that your home was well taken care of.
3. Declutter your home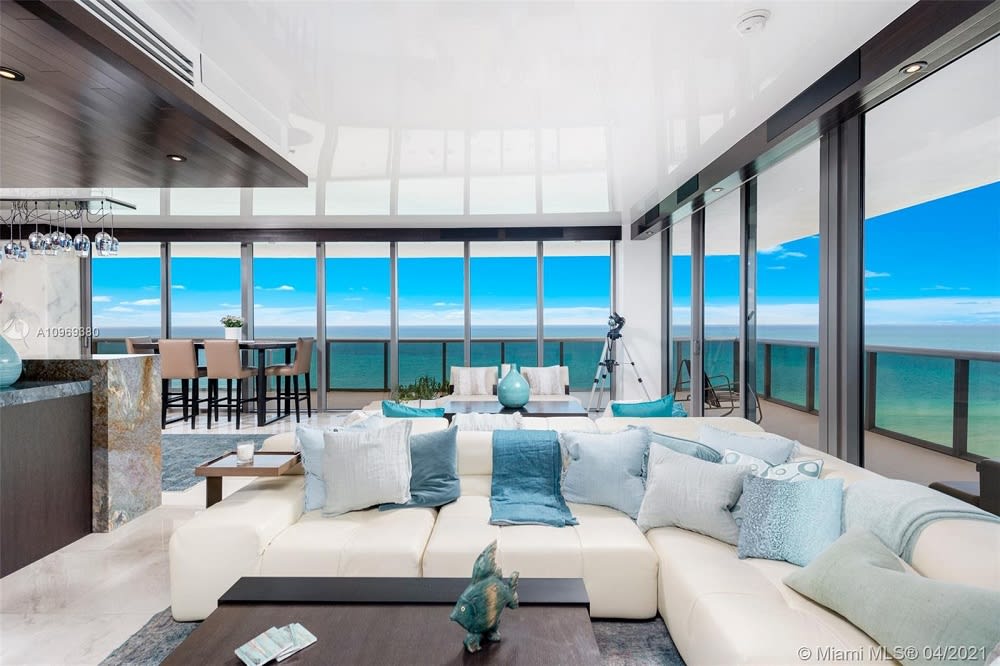 Photo courtesy of Kimberly Rodstein
If you've lived in the same home for a long period of time, you probably have entire drawers, closets, or even rooms full of items that you don't need. You may not even remember that you have some of these things, and you wouldn't miss them if you left them behind. Since you're already planning to pack up all of your things and move in the near future, take some time before things become more hectic to clear out some of the clutter. This will save you work later on and will allow you to make the most of your new space after you move.
4. Consider small upgrades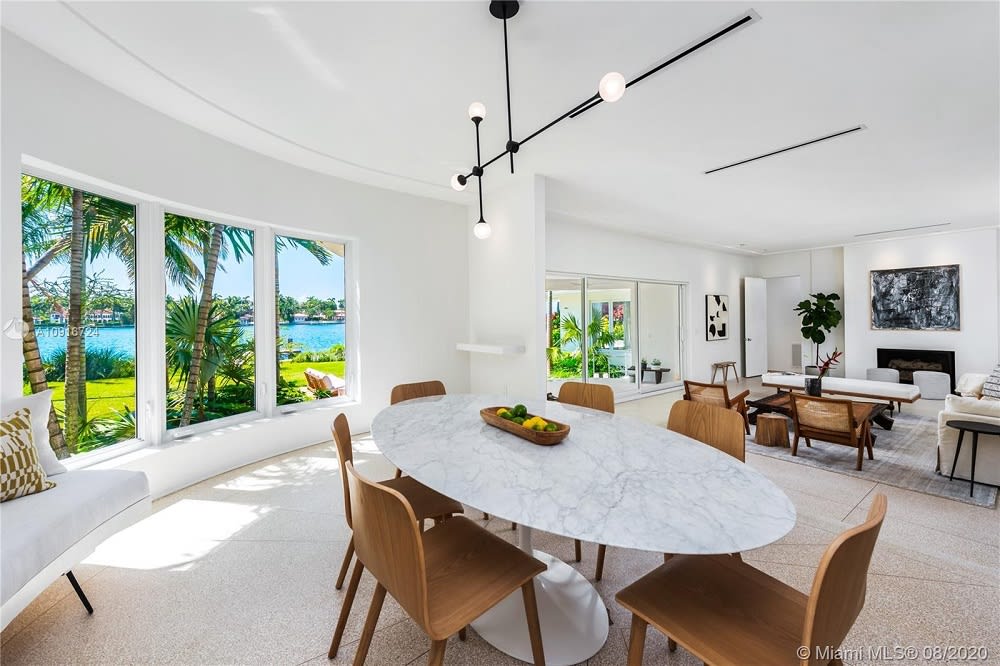 Photo courtesy of Kimberly Rodstein

You don't have to make any major structural changes as you prepare to sell your home, but it's wise to consider making a few small changes to help your home stand out. A good way to begin is by talking with a Miami Beach realtor and learning about which amenities are most important for buyers. For example, many recent buyers have wanted to know about their new home's energy efficiency, as well as the designated outdoor living areas. If your home doesn't feature any of these upgrades but most other homes for sale in Miami Beach do, then your home will be at a disadvantage before it even hits the market. However, because you haven't listed your home yet, this is a great time to make sure that your home has all of the necessary add-ons that will enable it to match up well against other homes for sale.
5. Get a preliminary title report
A preliminary title report will tell you if there are any concerns about your property before you get ready to sell. For example, if there are previous unpaid property taxes or outstanding HOA fees, these problems will show up on a preliminary title report. These issues can delay closing, and they often take a significant amount of time to clear up. Even if you're fairly confident that your home doesn't carry any of these designations, it's a good idea to double-check and be sure before you move forward to the next step in the process.
6. Boost your curb appeal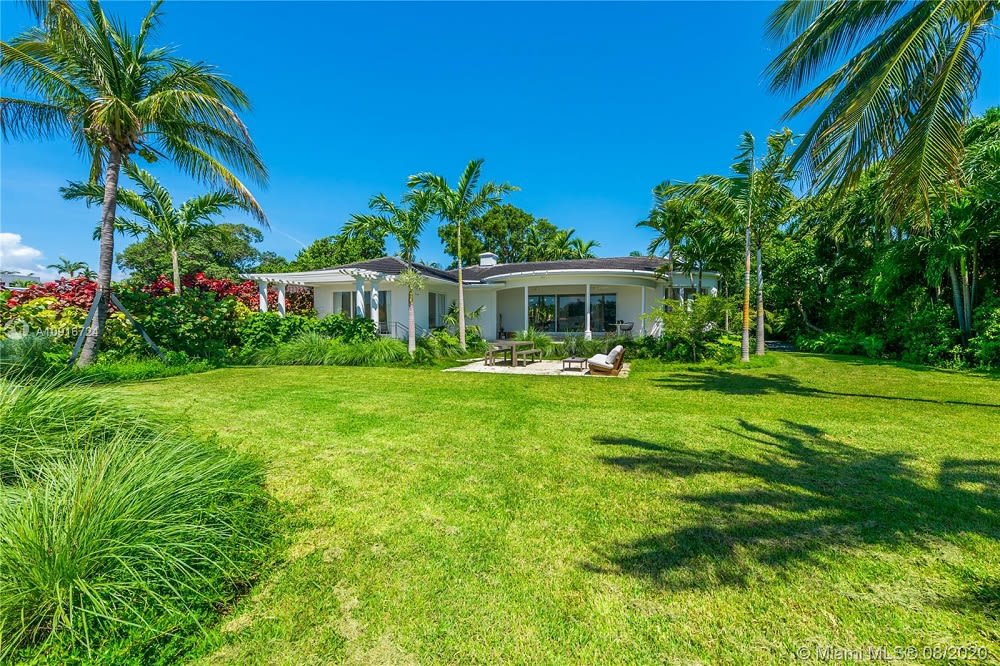 Photo courtesy of Kimberly Rodstein
If you're going to put a "for sale" sign in front of your house, you will want to make the view of the front of your home a major selling point. You should also remember that a potential buyer will see the front of your house before they see the interior, and if there's something wrong with your lawn or porch, this may cause them to forgo stepping through the front door.

One thing you can do here is hire a landscaper to help you fertilize your yard and take care of any weeds or overgrown bushes. If your home doesn't have a porch or outdoor living space, you can add this on yourself. Finally, you can repaint your front door with a fun or bright color like red or teal to create a more welcoming focal point for your home.
7. Hire a great real estate agent you can trust
After reading through this list, you likely feel more confident about your ability to list and sell your home, but you may still want some professional guidance along the way. This is where
Kimberly Rodstein
can help. Kimberly is an excellent Miami Beach realtor who has served the South Florida community for nearly 25 years. In 2015 and 2016, she was awarded Keller Williams Miami Beach Number One Agent and is ranked among the top producing agents in the region.
Kim
truly understands the complexities of the real estate market, and she is committed to serving each one of her clients with diligence and the utmost attention to their specific needs. She would be honored to walk alongside you as you search for homes for sale in Miami Beach. Get started today!

*Header photo courtesy of Kimberly Rodstein