Selling your home can be stressful when you don't know where to start. There are so many steps, deadlines, and paperwork to complete, it can feel like a maze to navigate. You have to find a new place to live, arrange for the sale of your old home, and deal with potential buyers while trying to ensure your home isn't damaged. But it doesn't have to be this way.


Miami Beach real estate is hot, and selling a home in Miami Beach can be overwhelming in a fast-paced market. It is critical to understand the selling process to ensure you make a profit and don't fall into common mistakes.
Kimberly Rodstein
is an expert real estate agent with more than 20 years of experience and can help you sell your home with these home-selling tips.
Find an expert real estate agent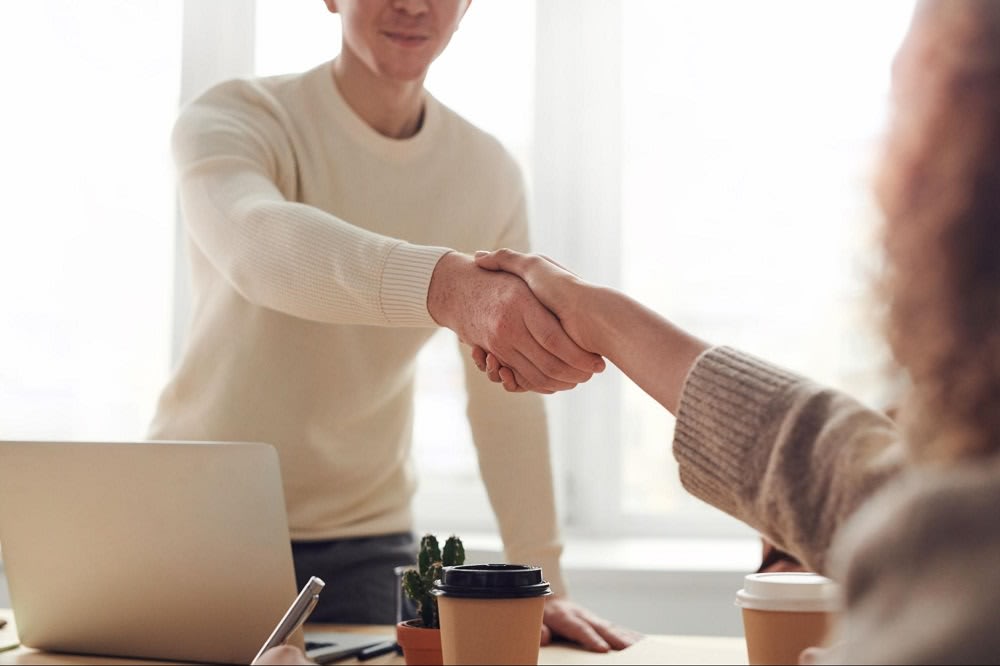 Selling your home is a big decision. You've spent a long time building your home and making it a home. Now it's time to let it go and move on to the next chapter of your life. But if you're like many homeowners, you may wonder who will help you find the best deal and how to sell your home for top dollar.
When you're ready to sell your home, you'll want to use a real estate agent to help maximize your home's value and final profit. They can help you stage your home and connect you with potential buyers. They can also help you respond to offers, manage the closing process, and represent you at home inspections and other events. They'll also negotiate on your behalf when buying and selling.


Selling a home is a complicated process requiring much hard work and dedication. But with some preparation, you can make the process easier for yourself. One of the critical considerations and actions you need to take to sell your home quickly and efficiently is finding an experienced real estate agent to work with during the entire process. Not all real estate agents are the same. Different skills, certifications, and areas of expertise make a significant difference when selling a home. You want to find an expert in your area that understands local market conditions and has years of experience selling desirable Miami Beach luxury homes.
Appraise your home and make changes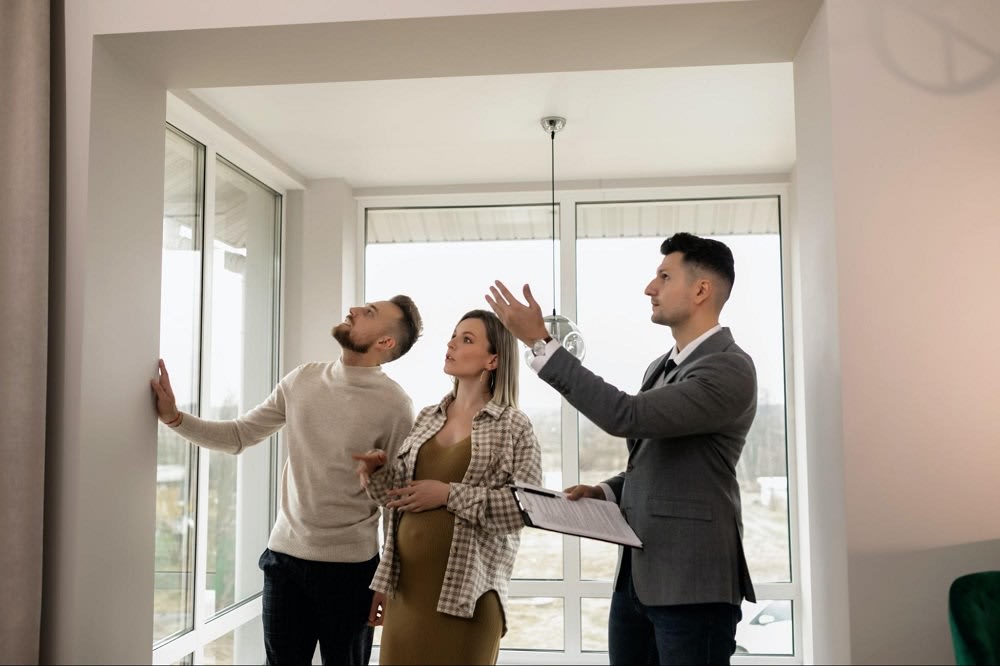 If you have decided to sell your home, you have probably already started the process. Home buyers will come to look at your home, meet with you, and discuss the details of the offer. As a seller, you must be prepared to answer questions about your home and provide documentation of any problems buyers may want to know about. Before any of these can happen, you should have an
appraisal
done which determines the value of your home or a comparative market analysis (CMA). The assessment is the perfect starting point for identifying significant changes or updates required and setting a list price.
After an appraisal or CMA, you can make essential decisions about structural, system, remodeling, and cosmetic changes. You will have to identify which will have the most significant impact on the value of your home. In general, the best way to increase the value of your home is to update living areas like the kitchen and living room. A real estate agent will comprehensively understand your home, the market, and the comparables in the community. With this insight, real estate agents can advise sellers about potential changes that will
add value
and make the home competitive in a hot market. For example, condos for sale in Miami Beach will require a different approach than other Miami Beach real estate.
Set a list price and market your home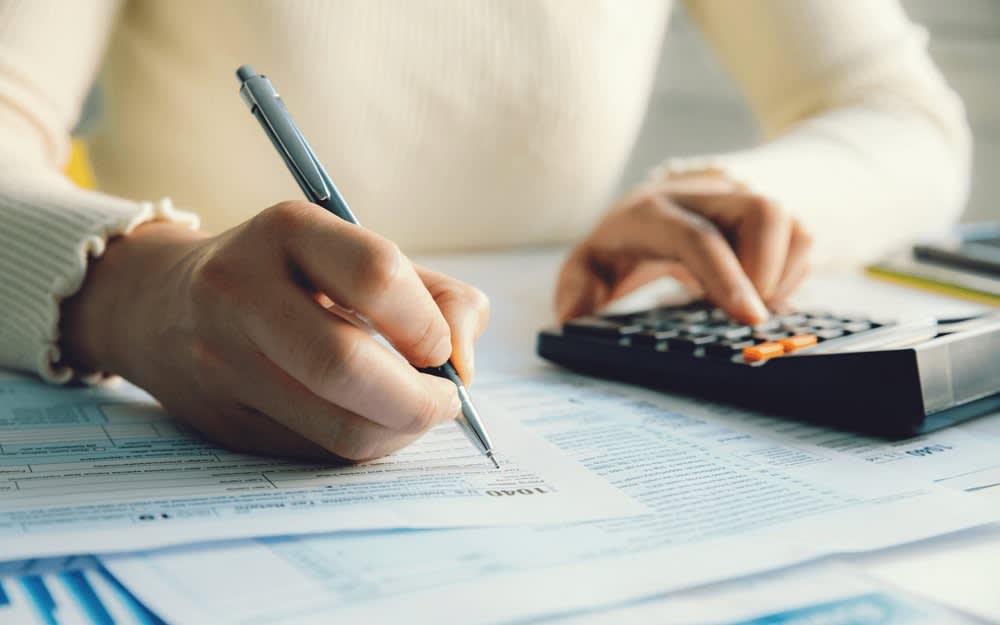 Photo courtesy of Shutterstock
The list price is the minimum price you're willing to accept. It's the price buyers will use to determine if they want to make an offer on your home — a strategic price that attracts the right buyers and saves the seller time and money. An expert real estate agent can help sellers consider all the information available to make a reasonable list price.


Review your home's features, your neighborhood's selling trends, and the sales prices of comparable homes in your area to determine a list price that will help you get the most for your home. If you're ready to put your home on the market, get a professional appraisal done so you can set the right price.


Once you have a list price, it is time to market your home and get it in front of as many target buyers as possible. Real estate agents have essential databases, tools, resources, and extensive networks to help sell your home faster and more efficiently. The right real estate agent will take a strategic approach to your sale, working closely with you to develop a plan that maximizes exposure and closes the sale. This may include creating online and offline ads, managing online listings, and conducting property tours. All this helps generate leads and will help you sell your home faster and for more money.
Set realistic expectations
Home sales can be exciting and nerve-wracking at the same time. There are considerable risks involved, such as not being able to find a buyer or pricing your home too high. It's not enough to put your best foot forward and hope for the best in marketing and advertising. You need to do your due diligence and be prepared for the long haul if you want to maximize the value of your home and the amount you'll be able to make in the process.


Homes are emotional investments for many individuals and can cloud judgment and expectations. Working with a real estate agent can help sellers understand the process and prepare for the road to selling. Go into the process with an open mind and maintain active communication with your agent to stay informed and updated. With a trusted agent, it will be a smooth and stress-free process.


Selling Miami Beach real estate can be a rollercoaster. Let
Kimberly Rodstein
help.
Contact me
to set up a consultation and learn more about selling your home.