This island city has everything you could need in terms of convenience and natural beauty. The beaches here are highly rated, not just in Florida but in the country.
Miami Beach
is multifaceted, with modern highrise luxury condominiums and the historic Art Deco district.
The properties here are dazzling, and people are moving to Florida for the tax incentives and tropical climate. With downtown Miami a short drive away, living in Miami Beach offers residents the best of both worlds. While you might be sold on moving to the area, there are several things to consider before putting in an offer. This homebuying guide should help you stay on track as you consider purchasing real estate in Miami Beach.
Know what you are looking for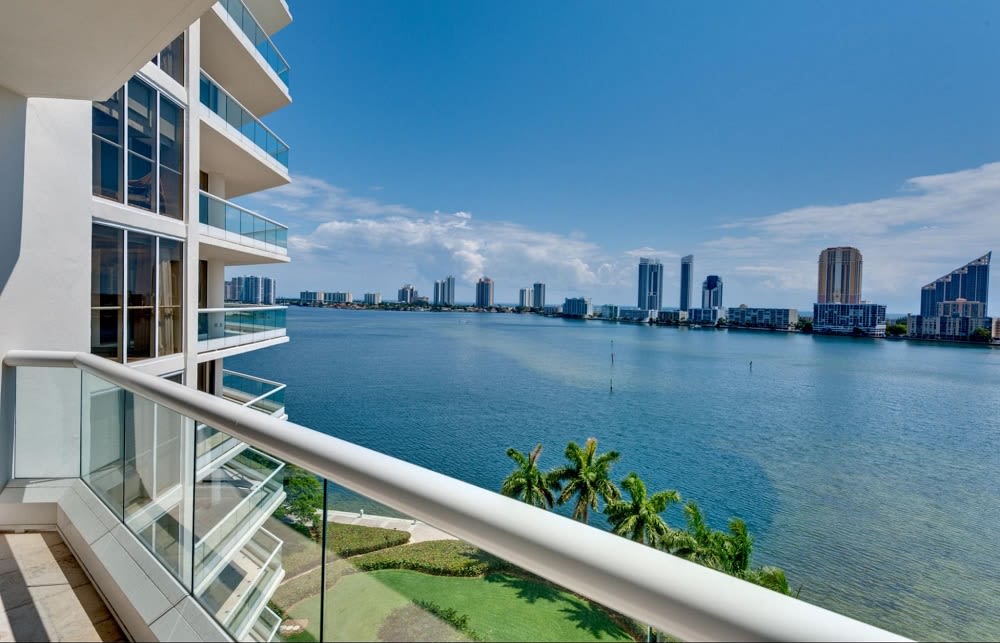 Photo courtesy of Shutterstock
Letting your real estate agent know what you are looking for is essential. Sometimes, they have access to homes that aren't even advertised online yet, so knowing your dealbreakers can help them act fast on your behalf or vice versa, not wasting your time showing you a certain property.


The condominiums in Miami Beach are next to none if you want a luxurious space that overlooks sparkling waters and miles of beaches. If you are considering living in a condominium, the selling point might be the building having a specific amenity. Or, if you plan to use your new property as an investment, then your focus may shift to finding the best view or most convenient location. There are other options both on and near the water, and Miami Beach's homes range from Spanish-style villas to sizeable modern compounds and everything in between.
Know the neighborhoods of Miami Beach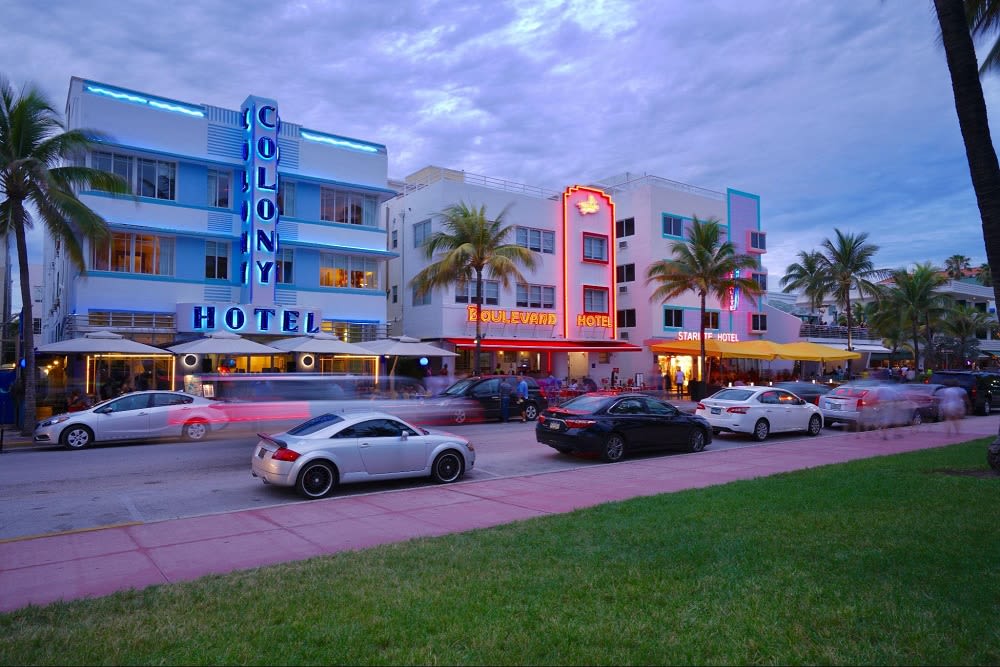 Photo courtesy of Unsplash
Miami beach can be divided into three parts, South Beach, Mid Beach, and North Beach. All three sections feature glamorous condominiums and impressive mansions; however, each neighborhood has its own pace and perks.


South Beach is the part of Miami Beach that is often depicted on television, with the Art Deco buildings on Ocean Drive and the boisterous nightlife. Ocean Drive also has many fine dining and shopping options, and the homes closer to this main street, and nearby beaches are more valuable for their prime location.
Lincoln Road
is another stretch of shops that acts as a hub of activity for South Beach residents.
Mid Beach has a more relaxed and urban feel in contrast and attracts young families since it is a primarily residential neighborhood. Mid Beach has a section of towering condominiums called "Millionaire's Row," yet this neighborhood has a more laid-back atmosphere.


Tucked into the north side of Miami Beach, the quiet neighborhood of North Beach has Miami-Modern buildings and spacious single-family homes. The beaches here tend to be less crowded, and North Beach Oceanside Park is a popular area to explore and admire nature. From this park, you can take a path that stretches the length of the island and can take you through Mid and South Beach.
Know your intentions for the property
Purchasing luxury real estate is a big investment, whether this will be your primary home or investment property. When you are looking for a home for you and your family, your checklist will be personalized. With low property taxes and zero income taxes, living here full-time is a smart move.


If your plan is to make this into a rental property, then Miami Beach is a prime location. Tied in with understanding the neighborhoods of Miami, North beach might be the perfect spot for a family's primary residence, but South Beach would be ideal for a rental property since vacationers would pay more to stay close to the action.


If you plan on flipping a home or renovating it before renting, then you should consider the time it will take to see a financial return and how long you would be able to wait before making a profit. Miami Beach is a great place to find renters and tourists looking for high-end properties to stay in, and the neighborhoods are perfect for those looking to settle down.
Inspection tips and hidden fees
When you think you have found the perfect property, there are several things to consider before making a real estate purchase in South Florida. Although you are escaping the snow and ice, hurricane season lasts half the year in Florida, and you will want to know about the property's elevation and whether the neighborhood is in a flood zone or not.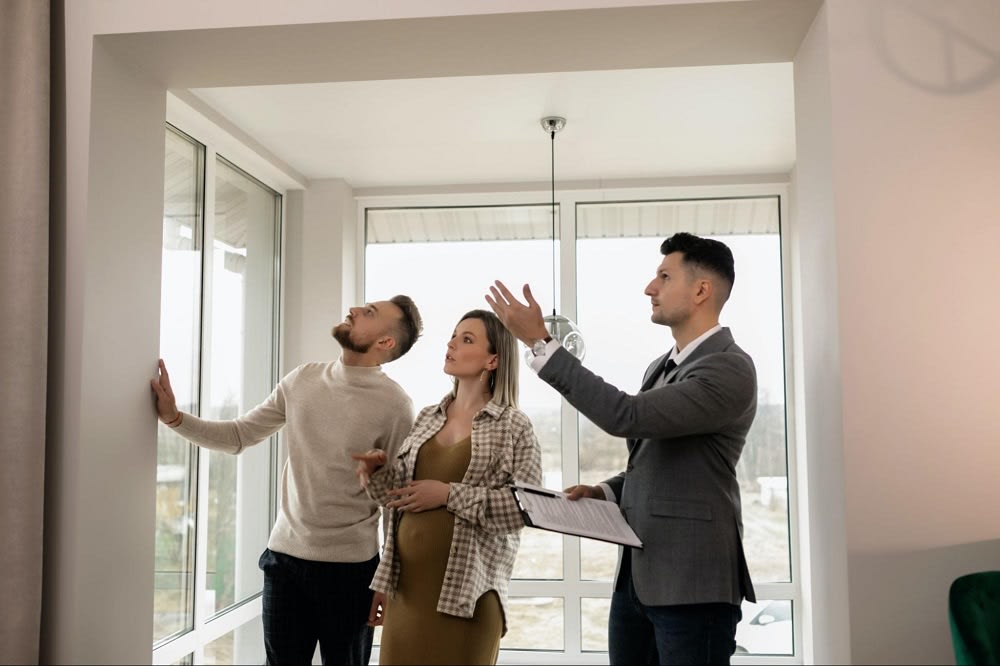 Photo courtesy of Pexels

Another thing to look out for during the inspection would be termites. Consider the home's construction and whether the home is wood framed or made of concrete blocks. Older wood-framed homes have so much character, and finding one outside of the flood zone would be the best move.

When considering luxury condominiums or home developments, you will want to look out for high HOA or maintenance fees. Make sure to tour any potential buildings to ensure you see maintained landscaping and cleanliness that is on par with the fees. Make sure that you, your real estate agent and your trusted financial advisor are consulted before each decision.
Work with an experienced agent
The Miami Beach real estate market is fast-paced, and it is crucial to work with an expert realtor who gets you in to see the homes you like and can negotiate for the home you love. Your ideal agent would be someone who has been through the ebbs and flows of Miami's real estate market and has the know-how and tenacity to get you to the closing table quickly and easily.


Kimberly Rodstein
has over 20 years of experience with Miami real estate and has always strived to make the process of buying and selling real estate as enjoyable as possible. Kim leads each of her clients through the home buying process while sharing her expertise to empower them in future real estate transactions.
Contact Kim
today to start touring the houses for sale in Miami Beach.

*Header photo courtesy of Unsplash