Selling a home is a complex and vital decision that can impact your future. It's a process that requires a lot of hard work, planning, and patience. The process takes months of work and requires a lot of preparation and expertise. With the right approach, it will culminate in your success.


That's why it's essential to work with an agent who will help you navigate the selling process as efficiently and effectively as possible. Your agent will work closely with you to help you find the right listing price and attract buyers. They will also help you negotiate with buyers when the time comes. An agent can help you navigate the process and maximize your chances of selling your home quickly and for a profit.


Selling your home has many aspects, and real estate agents are a valuable resource for helping you stay calm and relaxed throughout the process. Bal Harbour real estate is moving quickly, and
Kimberly Rodstein
can help sell your home and make the selling process seamless and straightforward. Look at these home-selling tips and services an expert real estate agent can offer.
Local market expertise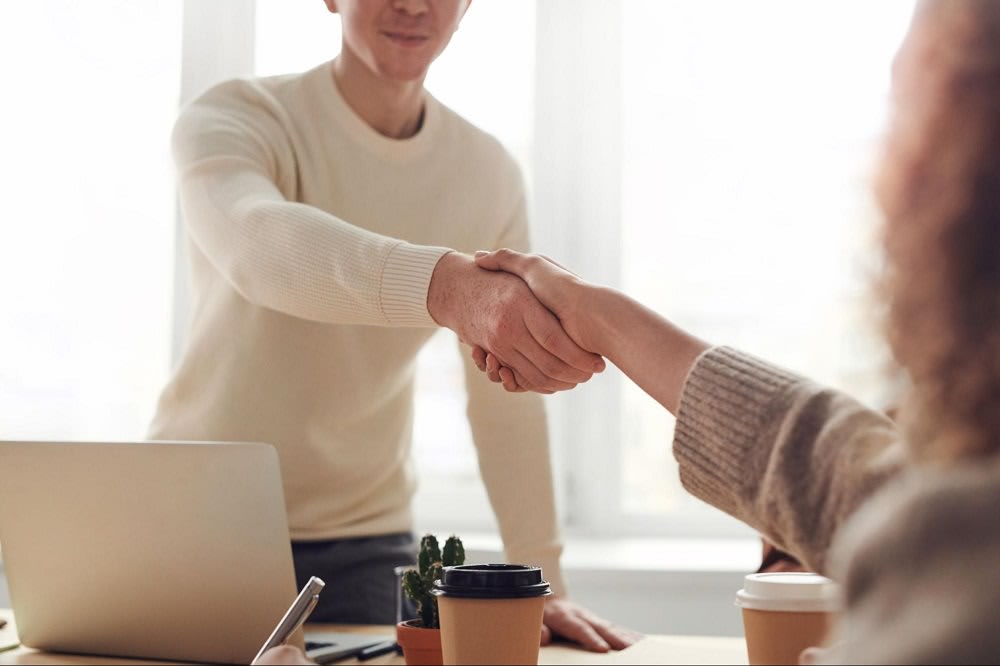 If you're looking to sell your home, an experienced real estate agent can provide local market expertise that can help you get the best price. They can also help you navigate the often complex process of selling a home, from preparing the house for showings to finding the right buyer. They're an invaluable resource for anyone looking to buy or sell a home.
Many real estate agents are experts in their local markets, allowing them to help you sell your home faster and more efficiently. Not all real estate markets are the same, and insider information and experience go a long way when selling a home. Bal Harbour real estate can also change from day to day, week to week, and it takes an agent with diligence and skill to stay up to date and involved in the market to sell a home.
List price and marketing strategy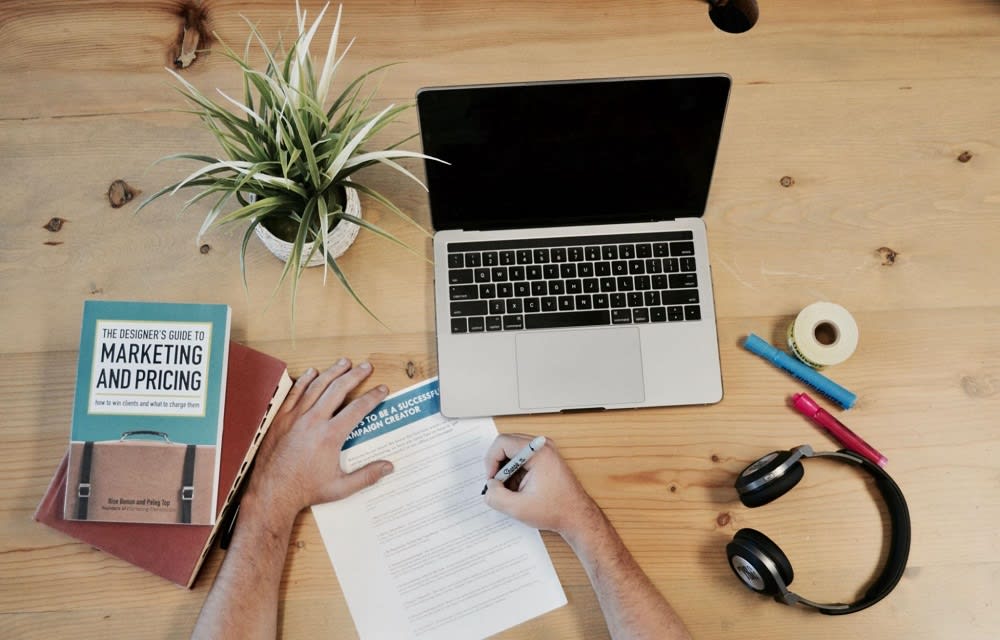 When you sell your home, you want to get the highest price possible and attract the right buyers. Price is critical when selling a home that can target the right buyers and generate a profit for sellers. Your real estate agent can help you set a reasonable list price, which will help you get the most money when you sell your home. They can also help you find prospective buyers and negotiate the best sale price on your behalf. List price is just a part of the marketing strategy to sell a home. Not all Bal Harbour homes for sale are the same, and it is crucial to differentiate to attract more buyers.
Finding potential buyers is one of the most significant barriers to selling your home. You can't control local market conditions or the preferences of potential buyers, so the best you can do is make sure your home looks excellent and is in good condition. To that end, marketing strategy involves upgrades, changes, and staging of a home. Real estate agents know what sells, particular market trends, and buyer expectations. Agents can offer expert advice on how to
stage
and market your home to maximize its value, and they can help point out improvements you can make to improve its appeal. If you own Bal Harbour property, get it
appraised
and updated to show buyers its quality.
The right real estate agent will help you make your home look its best and connect you with buyers ready to buy through a comprehensive marketing strategy. The strategy should align with your goals and objectives based on recent sales in the area.
Negotiations and paperwork
One of the most important roles an expert real estate agent plays in the home sales process is in the negotiating process. When you're trying to sell your home, you'll need to be ready to compromise on price when appropriate and will often find yourself in the uncomfortable position of rejecting offers. Real estate agents can help you negotiate the best price possible for your home and help you avoid wasting time on unsuitable offers. They can also help you weigh the pros and cons of accepting a bid to make the best decision possible.
Selling a home can be a lot of work with many moving pieces. One of the most complicated aspects of selling is paperwork. The paperwork required to sell a home is a lot more complex than the paperwork needed to buy a home, which is one of the reasons it can be hard to know where to begin when you're looking to sell.


A real estate agent can help sellers with the complicated paperwork that comes with selling a home, such as contracts and warranties. Finding an experienced real estate agent is wise — they can simplify complex paperwork and decisions, saving you time and money. An excellent real estate agent guides you in paperwork and negotiations from start to finish and can answer questions in your best interest.
Support and guidance
Selling a home is a full-and-time job. It takes hard work, dedication, and a lot of emotional energy. It also takes a lot of planning and research, so finding a real estate agent who will help you navigate the process is crucial. It is an emotional process for many homeowners, but it shouldn't be a full-time job. Instead, rely on professional real estate agents for support and guidance. A trusted agent takes the time to listen to your concerns and provides support from start to finish for a clean sale.


Kimberly Rodstein
is a dedicated professional with more than 25 years of industry experience. She is committed to helping locals sell their Coconut Grove property at the best price. Kimberly is a trusted real estate expert that works hand-in-hand with sellers and accesses her extensive tools and resources to sell a home quickly and efficiently.
Contact Kimberly
to learn more about the home-selling process and how you can sell your Miami Beach real estate.