What are buyers looking for when they shop for Miami Beach real estate? Answering this question is key if you're going to earn the highest possible profits when you put your home on the market. There are a few aspects that separate the homes that sell for a price above asking from the homes that can spend several weeks or months on the market. If you don't want to drop your asking price or wait longer than necessary for your home to go under contract, here are a few ways that you can set your home apart from the competition.
Know what you're up against
Once you figure out where you'll price your home, take some time to look at other properties on the market inside your price range. This will help you see what aspects or features these sellers are promoting in their home listings. Take special note of any patterns or trends that you see developing. If your home can't offer the same aspects as most other homes in your price point, you may find that you're at a competitive disadvantage when you're trying to sell your home. For example, if all other homes at a similar price have updated kitchen appliances and yours are original to the home, buyers will quickly notice, and they may decide to look elsewhere.
Think critically about when you'll publish your listing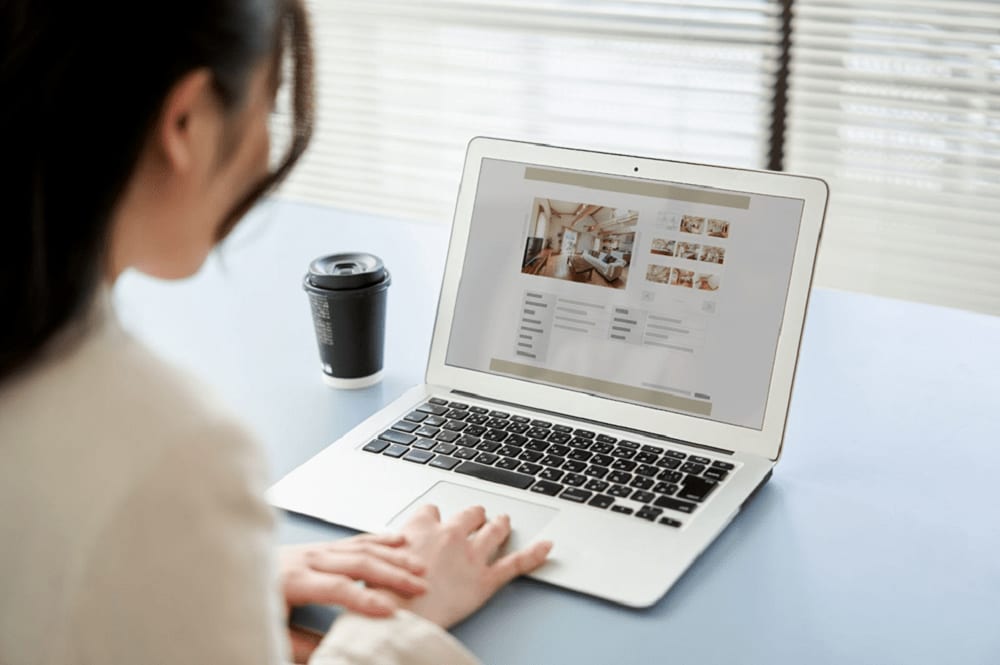 Choosing the right season, day, and time to bring your listing to market can impact how much you'll make when you sell your home.
The market tends to be hotter during the late spring and early summer
than it is at other times of the year. Since many people have recently received their tax refunds, they have extra cash on hand that they can use to fund their down payments. Families with young children are also more eager to move when they won't have to pull their children out of school (and when they will have the entire summer to settle in before classes resume in the fall). If you want to sell your home and you have some flexibility on the specific timeframe, consider selling during this time.
You'll also want to think about the day and time when you'll publicize your listing. Most sellers believe that Thursday is the best day to officially list their home. By listing on Thursday, you'll give people plenty of time to schedule a showing during the weekend or make plans to attend an open house on a Saturday or Sunday. You also won't fall too far down the list of recent homes when people are checking for new properties on the weekend. Since many people know that Thursday is a prime time for making new listings public, you'll often find listing websites flooded with new homes early Thursday morning. You don't want to miss the majority of people who check for new properties after they get off work in the early evening, so consider waiting until around 5 pm to publish your listing.
Make the right upgrades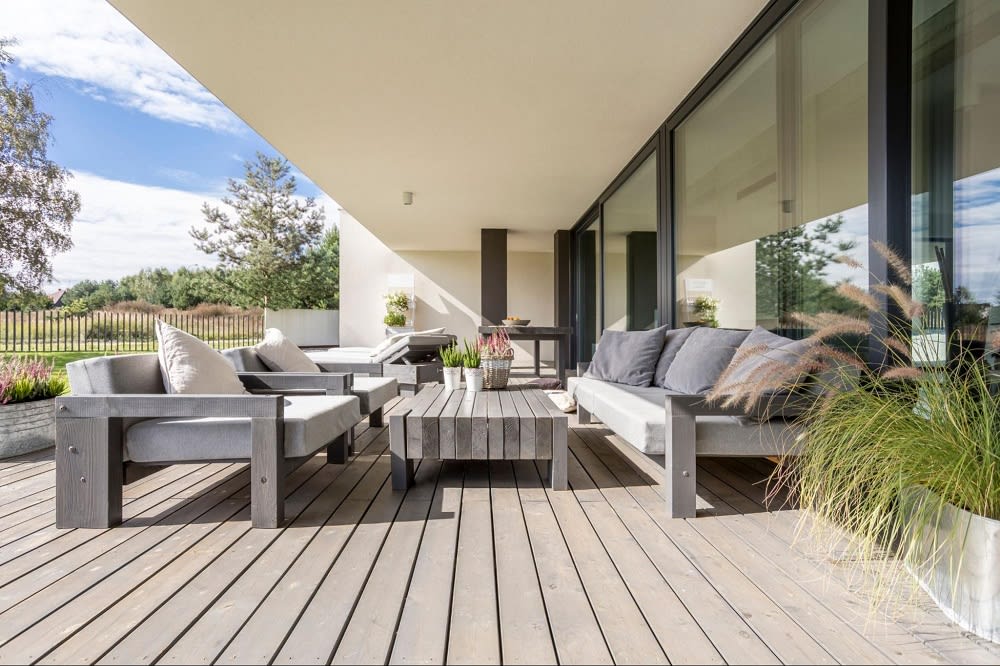 Choosing which home projects to take on requires knowing what buyers are looking for and understanding which improvements have the greatest ROI. Recently buyers have been most concerned with shopping for homes that offer upgraded outdoor living spaces and greater energy efficiency. If your home doesn't already have a deck or patio, consider building one with enough space to hold a table and a few patio chairs. Make sure this space has plenty of lighting so that prospective buyers can utilize their deck even after the sun goes down. There are a number of ways that you can make your home more energy efficient that will also boost your home's curb appeal, such as replacing your garage door or installing new windows.
Use creative marketing strategies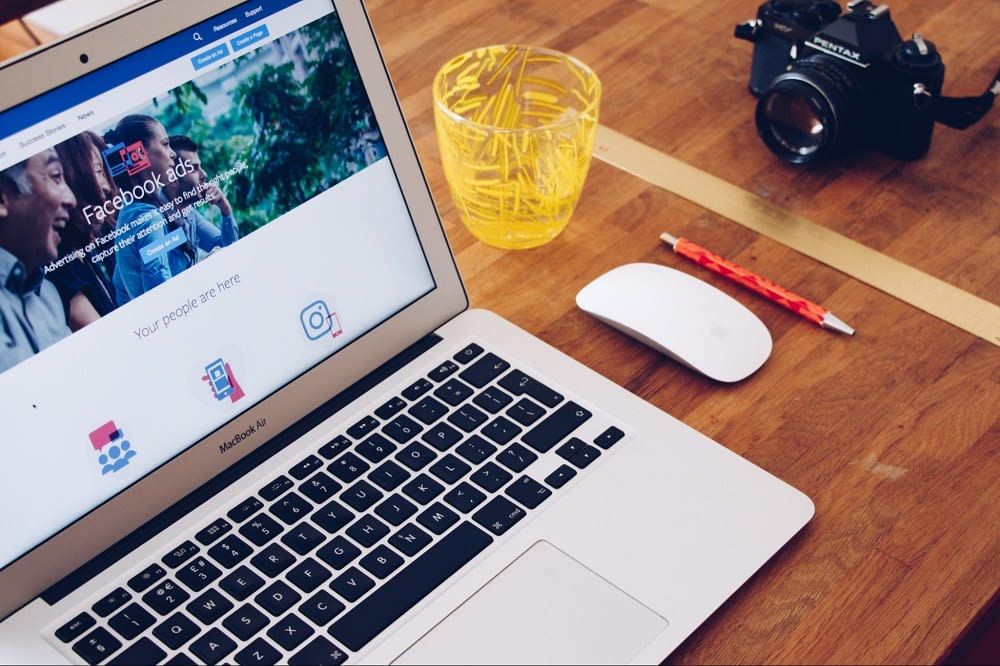 You don't want to get so creative with your marketing that you neglect obvious tactics such as putting a "for sale" sign in your front yard. While it may seem outdated, it's still a great way to get neighbors talking with friends and family about the availability of a home near them. You also shouldn't count on this as your only marketing tactic. Many sellers are finding success through newer forms of advertising, such as short-form videos and promoted social media ad campaigns. Facebook ads are especially advantageous because you can target specific demographics based on age and geography. Facebook will also never spend more than the amount that you originally authorize on your ad campaign.
Price your home in the sweet spot
There are a number of ways that you can gain an advantage simply by pricing your home in a way that garners greater attention. After you get an idea of what your home might appraise for, take some time to look at other properties for sale in that range. You may find that there's a section of the market where there aren't currently many other options. This could be an opportunity for you to dominate a particular range in the market. Another strategy is to make sure you aren't pricing yourself just beyond a given search range where buyers are more likely to shop for homes. For example, if your home could appraise for around $600,000, you may be better off pricing it just under that number (rather than above) so that you don't miss buyers who are filtering their searches with a maximum price of $600,000.
Work with an expert realtor
Working with
Kimberly Rodstein
is one of the best ways that you can improve the initial offers that you'll receive when you put Miami Beach real estate on the market. Kimberly has a strong track record of helping each of her clients earn the best possible price when they put their home on the market. She regularly receives business from referrals and repeat clients because of the excellent experience she provides for each person she works with. Reach out to Kimberly when you decide it's time to put your property on the market or if you're looking for someone who can help you shop for a new home in the area.