Relocating to a different town is a large undertaking requiring research, planning, and professional help. When relocating to Surfside, a buyer should partner with a local realtor to get a feel for what the town has to offer in terms of properties and amenities. Then, make a game plan before packing up belongings and preparing your home to leave. For a successful relocation, follow the seven tips below.
1. Research the area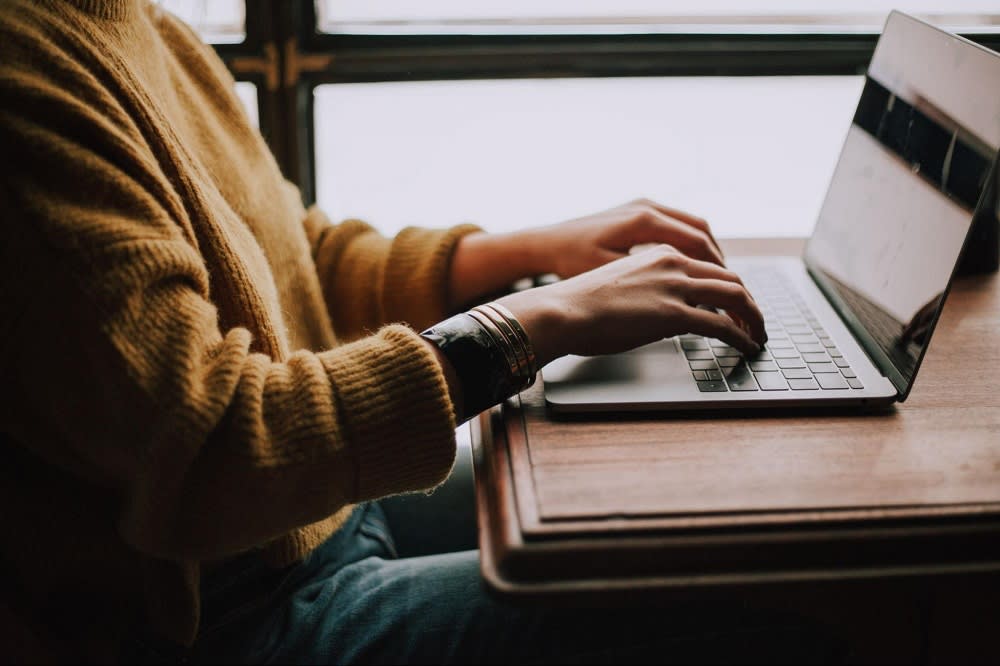 Before relocating, research the area to make sure it's a good fit for you. Although looking at Surfside homes for sale online can give buyers an understanding of the property types available in the area, location is a large factor in determining if a property's a good fit. Search online for nearby amenities like shopping centers and outdoor recreation, as well as essentials like school districts, grocery stores, and hospitals.
The beachfront town of Surfside provides residents with a range of oceanfront condos and residential neighborhoods, with many properties along the mile-long beach. This quieter community is near big city amenities in downtown Miami, which are easy to access via public transit. Shopping along Harding Avenue features local stores and restaurants. The town itself also offers luxury amenities at the Four Seasons, alongside local events like the Third Thursday block parties and the Surfside Farmers Market.
2. Partner with an agent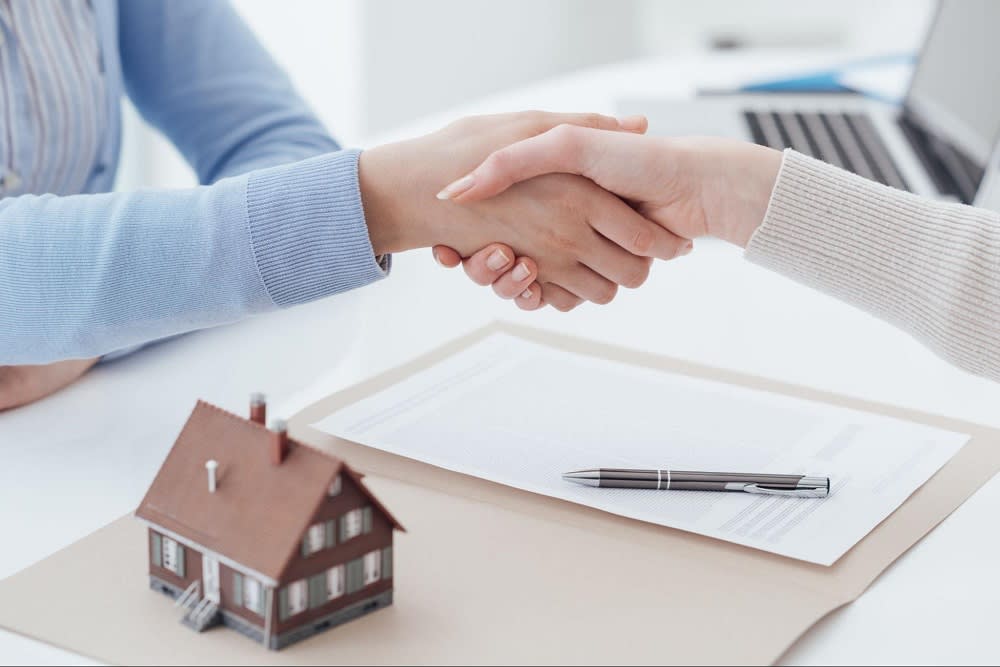 The best way to understand what Surfside has to offer is by partnering with a real estate agent specializing in the area, like Kimberly Rodstein. An agent will know the town like a local. With their knowledge, they'll answer any last-minute questions you have about relocating to Surfside. They can compare the characteristics and amenities of different neighborhoods while also providing connections to services you might need, like a moving company, a professional cleaner, or a mortgage lender.
3. Familiarize yourself with market trends
Before starting the relocation process, familiarize yourself with the market trends in the area and what they're affected by. Those considering a move to Surfside who have yet to purchase Surfside, Florida real estate should search for trends that lean in a buyer's favor. A buyer's market is when there's more supply than there is demand, and is marked by increasing inventory, decreasing closed sales, and decreasing or a slow increase in median home prices.
Although the
market in Surfside
is cooling, buyers planning for relocation should still expect some competition when looking for a dream home. Properties spend a median of 28 days on the market, significantly lower than last year's 371 days. The median sale price has also increased compared to last year and is currently $1.44 million. However, declining home sales work in a buyer's favor.
4. Start with a plan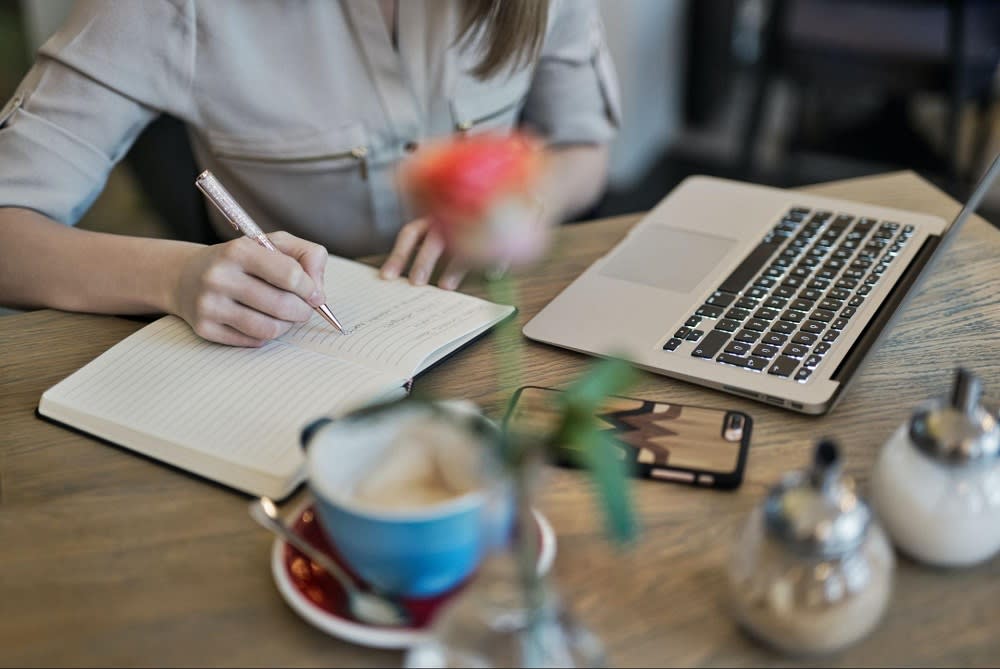 When you're sure about moving to Surfside, create a plan and keep it organized in a moving folder. In a moving folder, store a moving checklist with a timeline to stay on track. Creating more than one checklist for different parts of the process can help to break down the large task into smaller, manageable chunks. A moving folder is also a good place to keep a moving budget, which is helpful in keeping track of what services you'll need.
As a part of the moving process, you'll likely collect documents relating to the move. These may include receipts, bills, contracts, contact information, and other documents. Store these in the moving folder as well. Having everything you need in one place reduces the chance of losing something important, creating a quicker and less stressful process.
5. Hire professional movers
Although it's possible to complete a move yourself, it does come with added effort and risks. If short on time, it may not be possible to move everything you own by yourself. Even if you do have the time, it's easy to injure yourself by picking up something incorrectly. An injury during a move can be extremely inconvenient and painful. When hiring a professional, you can be sure all your belongings are transported safely. Start your search for professional movers early so you have enough time to compare rates, services, and policies, then schedule for the time you need.
6. Clean and donate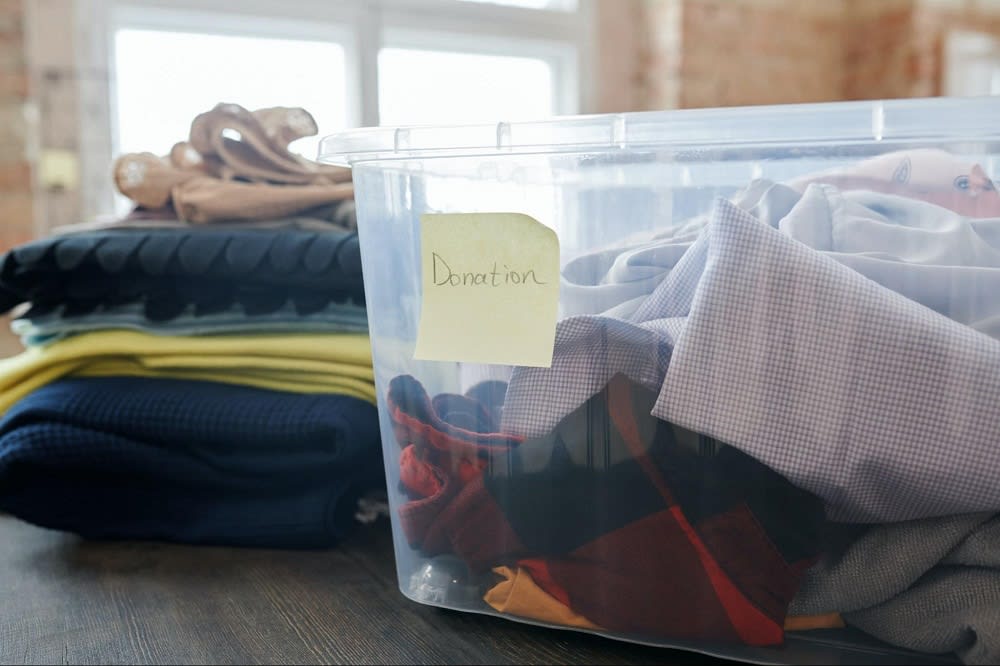 Throughout the relocation process, expect to clean continually. Start with a deep clean of all areas, then maintain it as you begin packing up rooms. The packing process will provide access to new areas, which will likely need a vacuum or a wipe-down. Before packing, also be sure to declutter your home and get rid of belongings that you don't want or use. Getting rid of belongings before packing saves time and effort, as well as the added expense of moving extra boxes.
7. Pack smart
The first step to packing smart is to start early. This gives relocators the chance to break up the process into several different sessions, reducing the probability of mistakes. If problems do arise, the buffer of extra time provides the opportunity to solve them. Gather the materials you need to pack, like boxes, bubble wrap, and tape; then, pack items by room and similarity.

For the safest move, make sure to pack heavy items in small boxes and light items in large boxes. Before taping up the box, label the contents clearly on the outside. It can also be helpful to create an inventory of the box's contents so you can find what you need once you've relocated to Surfside.
Ready to relocate to Surfside?
When relocating, it's best to start the process early and enlist the help of a Surfside realtor and professional movers. A realtor can explain the town's energy and amenities to you, ensuring that it'll be a good fit for your lifestyle. They can also provide you with services you may need to move. When you're ready to relocate to Surfside, contact experienced local agent
Kimberly Rodstein
to guide you through the process.